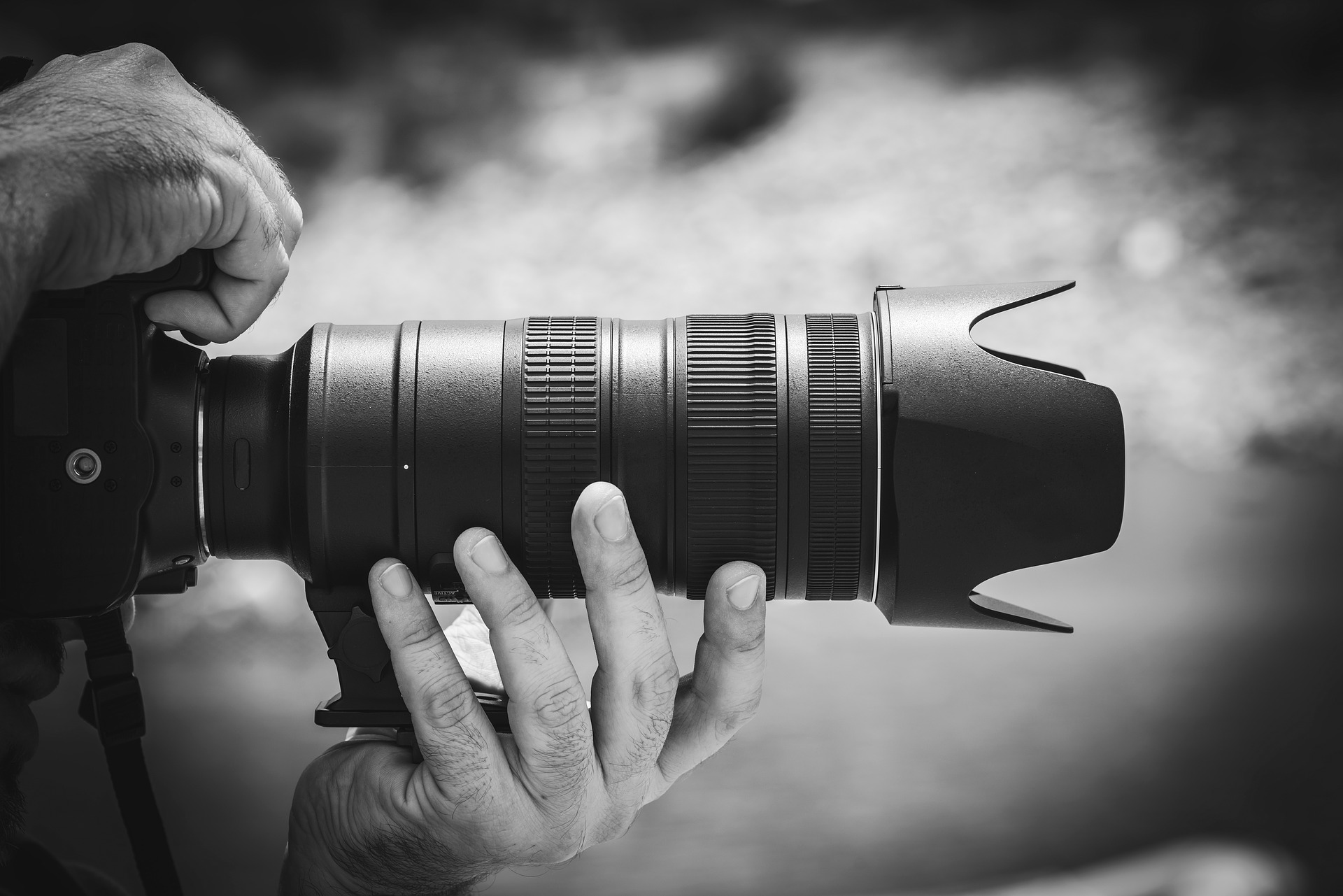 Allegiance Protection Group operatives have years of experience mastering the skill of surveillance. Our staff utilizes discrete and covert techniques, while continuously being aware of countermeasures that could compromise the investigation.
Whether your requirements are to gather audio/visual evidence to support your case or to confirm intelligence, our staff will accomplish your goals with state of the art equipment. Our associates have years of experience in extreme and complex surveillance techniques utilized in present day law enforcement operations.
Allegiance's associates have a proven track record in long term and covert operations to infiltrate, identify, and gather intelligence and evidence on any individual or organization. Nothing is more convincing than recorded evidence presented in court, projecting clear and concise supportive proof of your claim, or mitigating theirs.
It only takes one instance to compromise the existence of an investigation and set it back, or even lose the opportunity to capture that moment of interest. When you need to know, there is no substitute for experience.