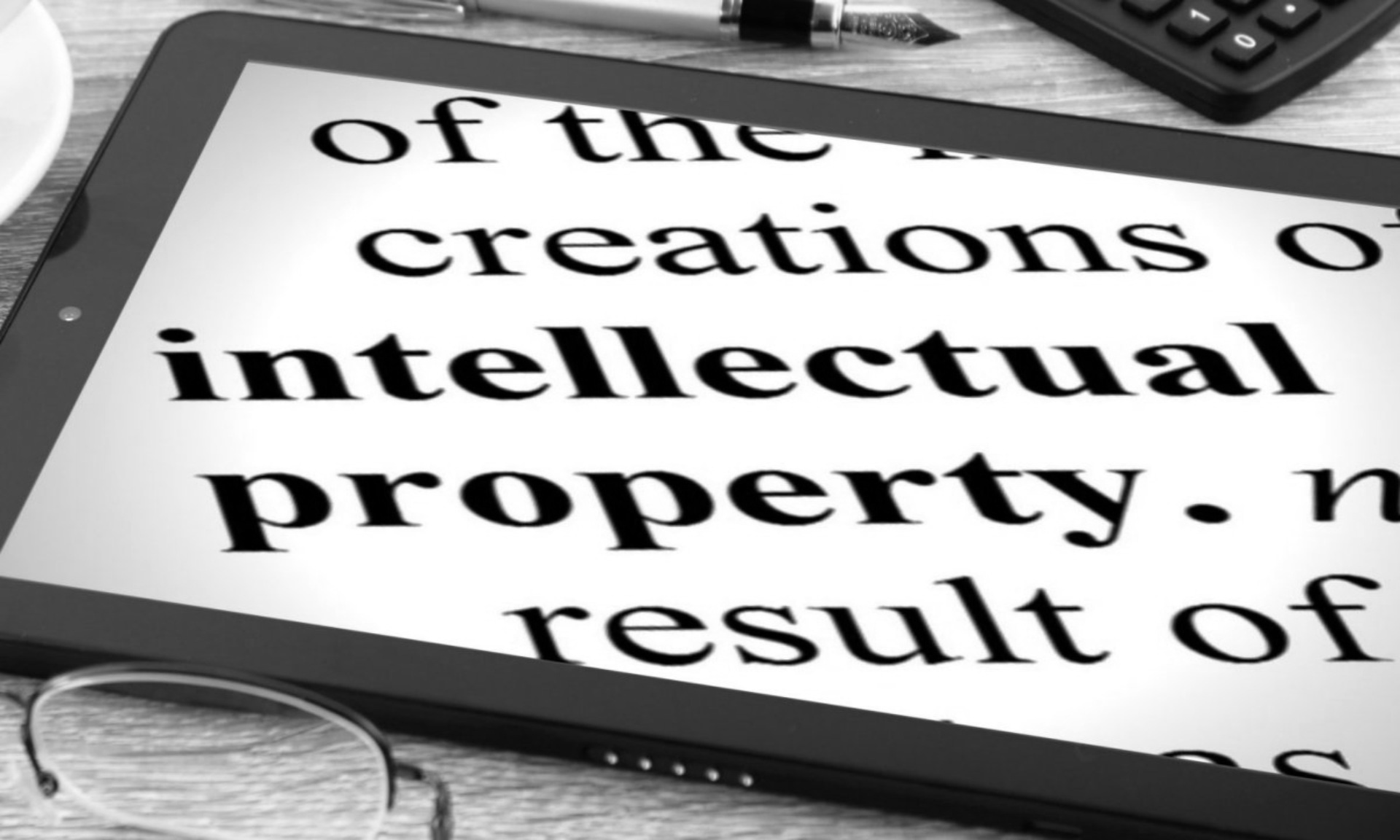 Are your products being illegally copied and sold? Counterfeiters reap huge financial rewards by using sophisticated methods of reproduction and distribution. This not only hurts a company's profit margin but also their reputation.
Allegiance Protection Group's team of Intellectual Property ("IP") investigators has been recruited from the top ranks of law enforcement. Our experienced investigators can assist in identifying and dismantling the distribution network of illegally copied brands and products. The IP team then conducts a comprehensive investigation to establish an association between the counterfeiters and any facilitators.
Allegiance Protection Group is dedicated to anti-counterfeiting efforts and providing investigative Intellectual Property services to rights holders in different industries for over 15 years. Allegiance's well-established track record of investigative success in the IP arena is well documented and proven over time.
Our team of IP investigators are comprised of former law enforcement members that were assigned to specialized trademark units. Our team bridges over years of law enforcement experience into a brand's anti-counterfeiting program, stream lining the investigation to identifying the source of supply and distribution networks. Allegiance's team further works directly with brand protection managers and their counsel to support IP litigation, or support a civil remedy to mitigate a counterfeit, infringement, or copyright matter.
Allegiance provides services in the following areas:
· Court Order Monitoring / Enforcement (Ex Parte)
· Market Surveys
· Cease & Desist letters (hand delivery)
· Training for Law Enforcement
· On line monitoring / purchases
· Intellectual Property litigation support
· Diversion / Grey Market Investigations
· Brand Protection Consultations
Our security professionals bring years of law enforcement experience combating counterfeiting. Our staff has provided logistical support in issuing "Cease and Desist" ("C&D") letters, as well as, executing Federal Court Orders. Highly skilled security operatives are well versed in all phases of IP enforcement from the initial seizure through the authorized destruction of counterfeit products.
The Allegiance Protection Group IP team works in conjunction with federal & local law enforcement agencies, prosecutors, and civil attorneys to facilitate a multi-faceted approach to tackle your counterfeiting problems. We pride ourselves in our ability to develop and discreetly implement anti-counterfeiting programs resulting in successful results.
Image Credit: Intellectual Property by Nick Youngson CC BY-SA 3.0 Alpha Stock Images