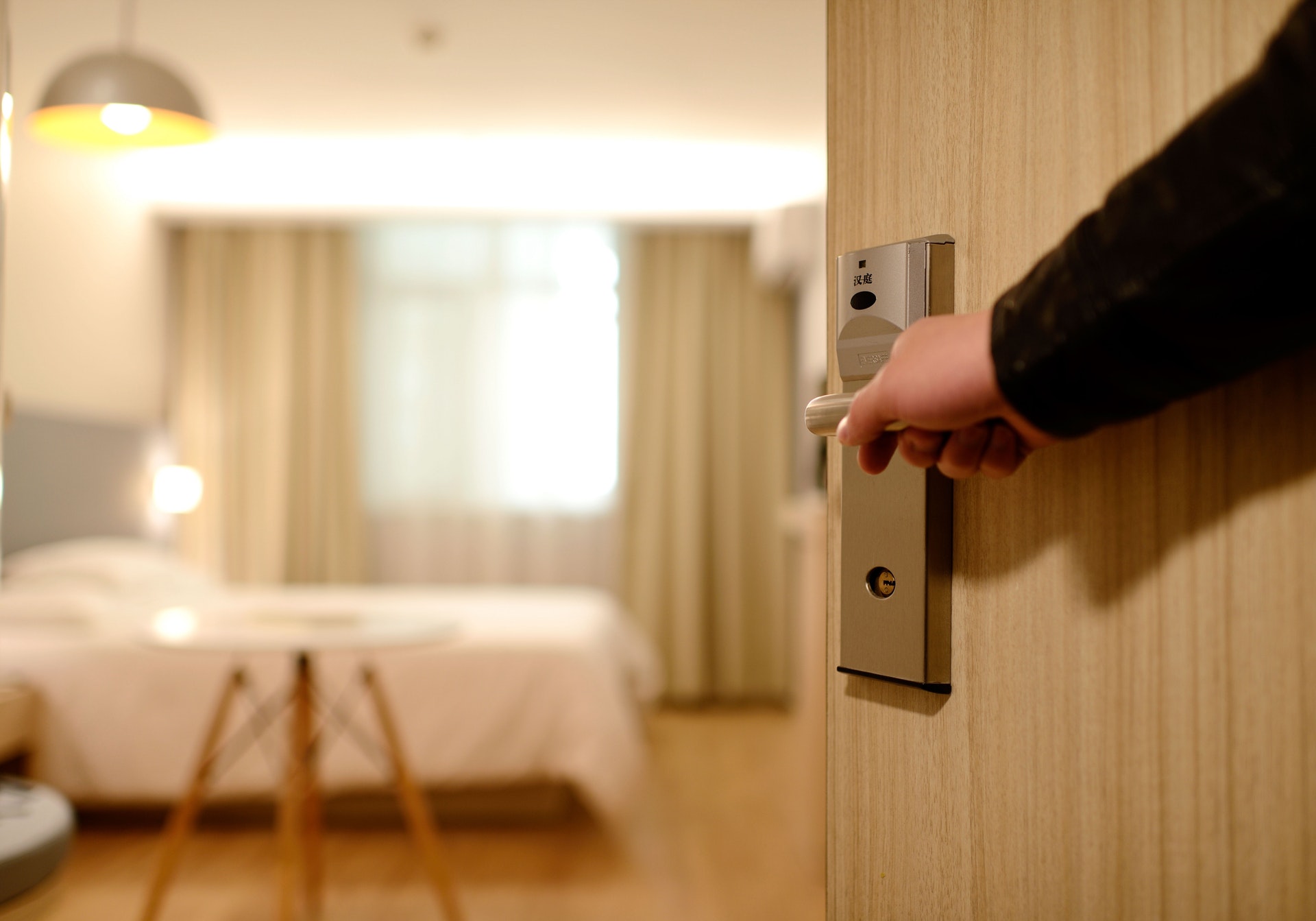 Recent terrorist attacks targeting luxury hotels have spurred New York City's hotel industry to a heightened state of security. As a result, hotels are increasing their security presence and safety precautions.
Allegiance Protection Group recognizes the importance of working with the general manager and security director, to insure a complete understanding of the property and its security needs. Allegiance will become familiar with a hotel's security guidelines, and jointly evaluate and address any possible vulnerability.
Allegiance Protection Group understands that these uncertain times have heightened a guest's perception of security within their surroundings. Therefore, we provide loss prevention officers that are well versed in the fundamentals of the hospitality industry. Our seasoned staff provides a corporate appearance and professional demeanor and ensures a welcoming environment.
Allegiance Protection Group understands that we are an extension of the hotel, its security and reputation. Former members of law enforcement agencies are a key component of our staff, as well as, experienced security professionals that are NYS Licensed, NYFD – Certified Fire Guards who understand the hotel industry.